Ming a Ding Ding Vase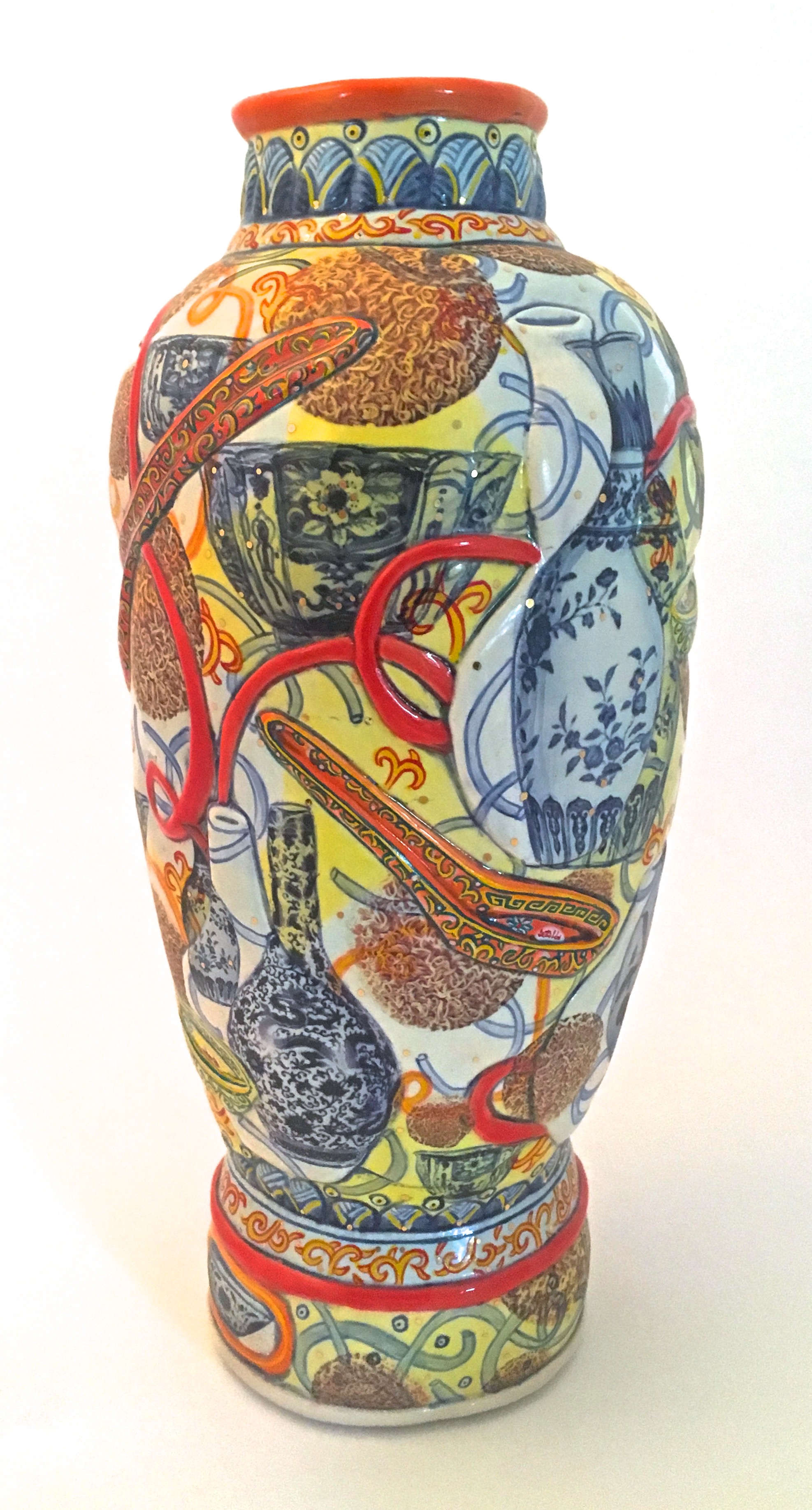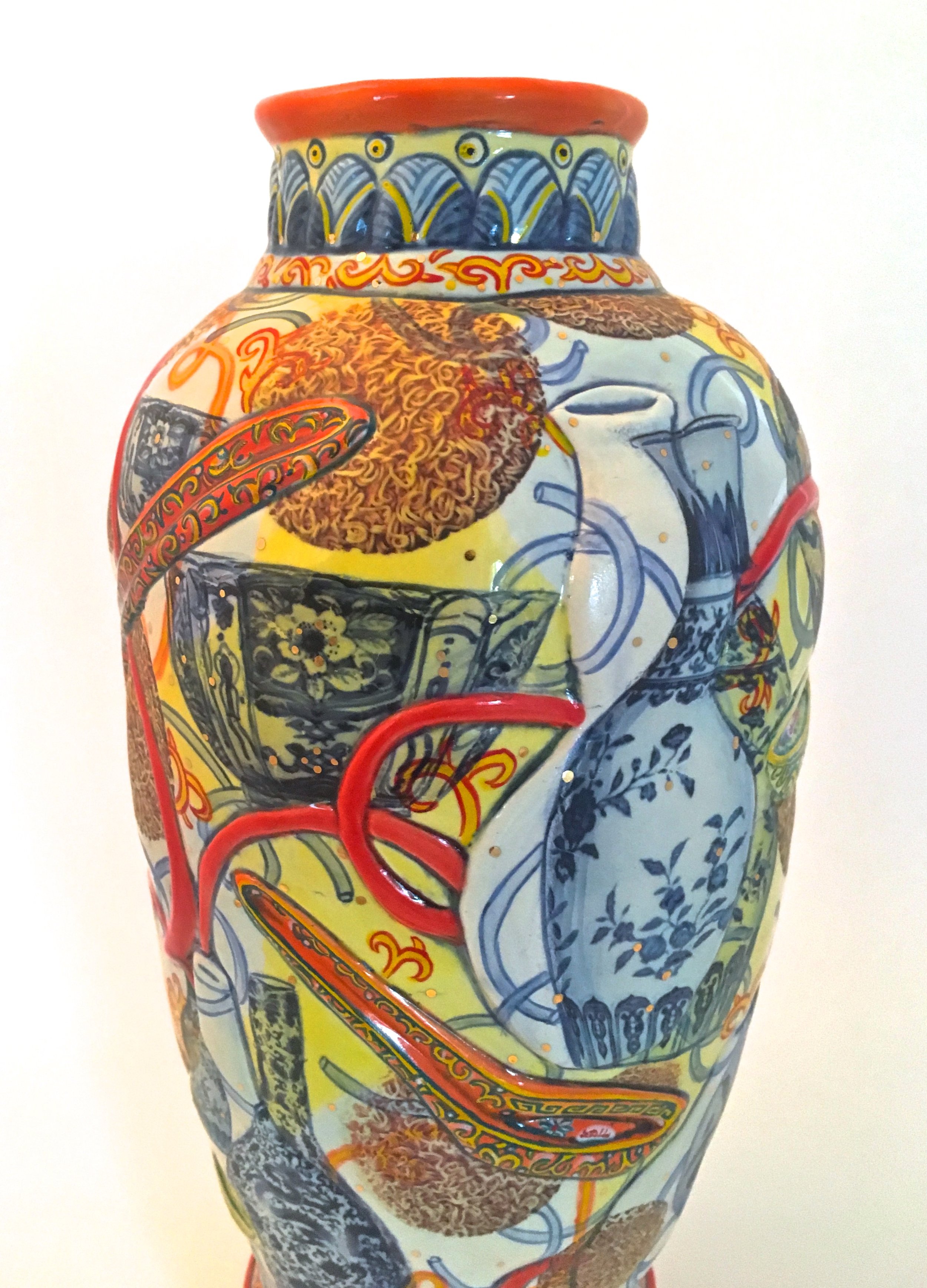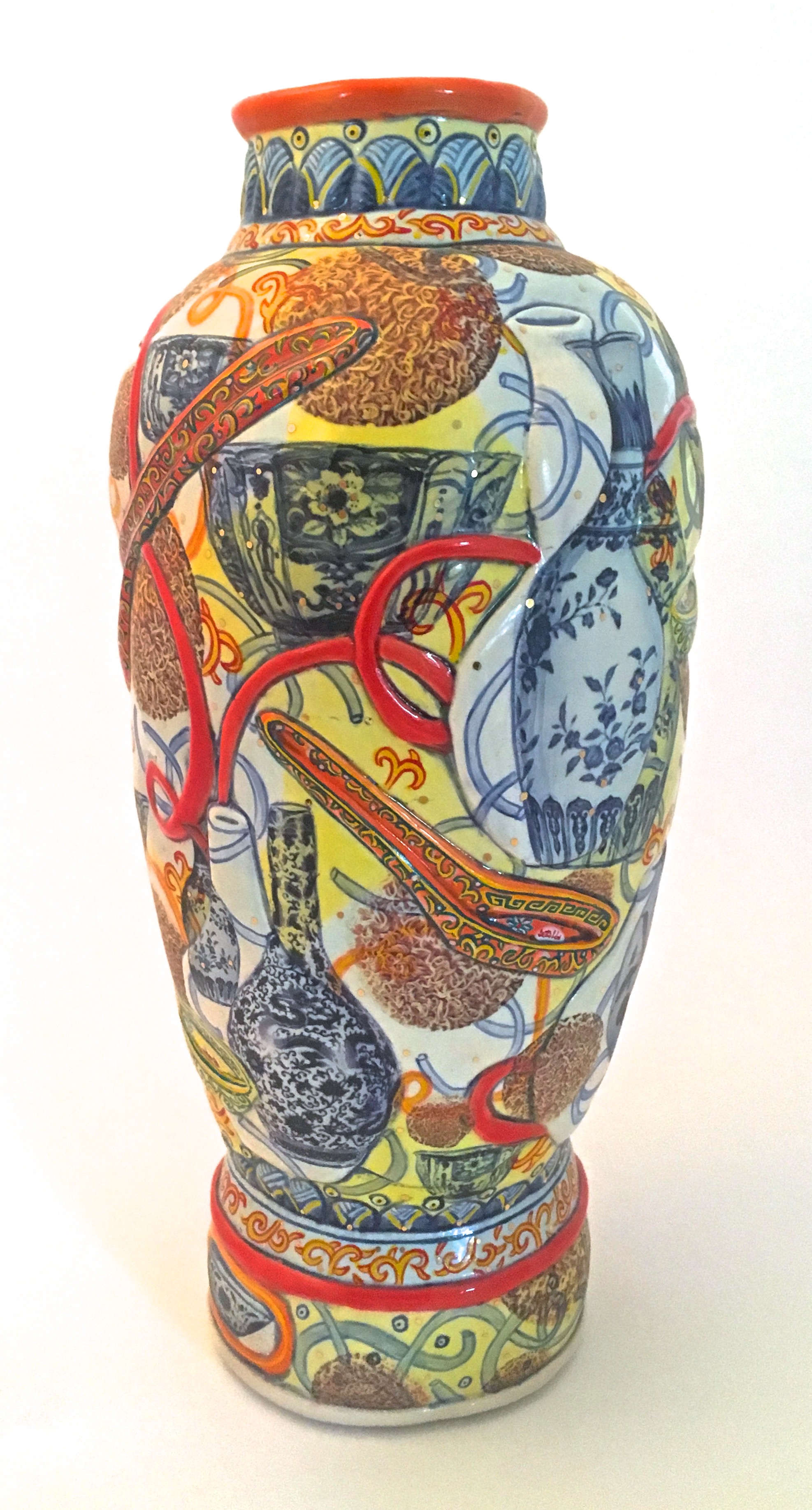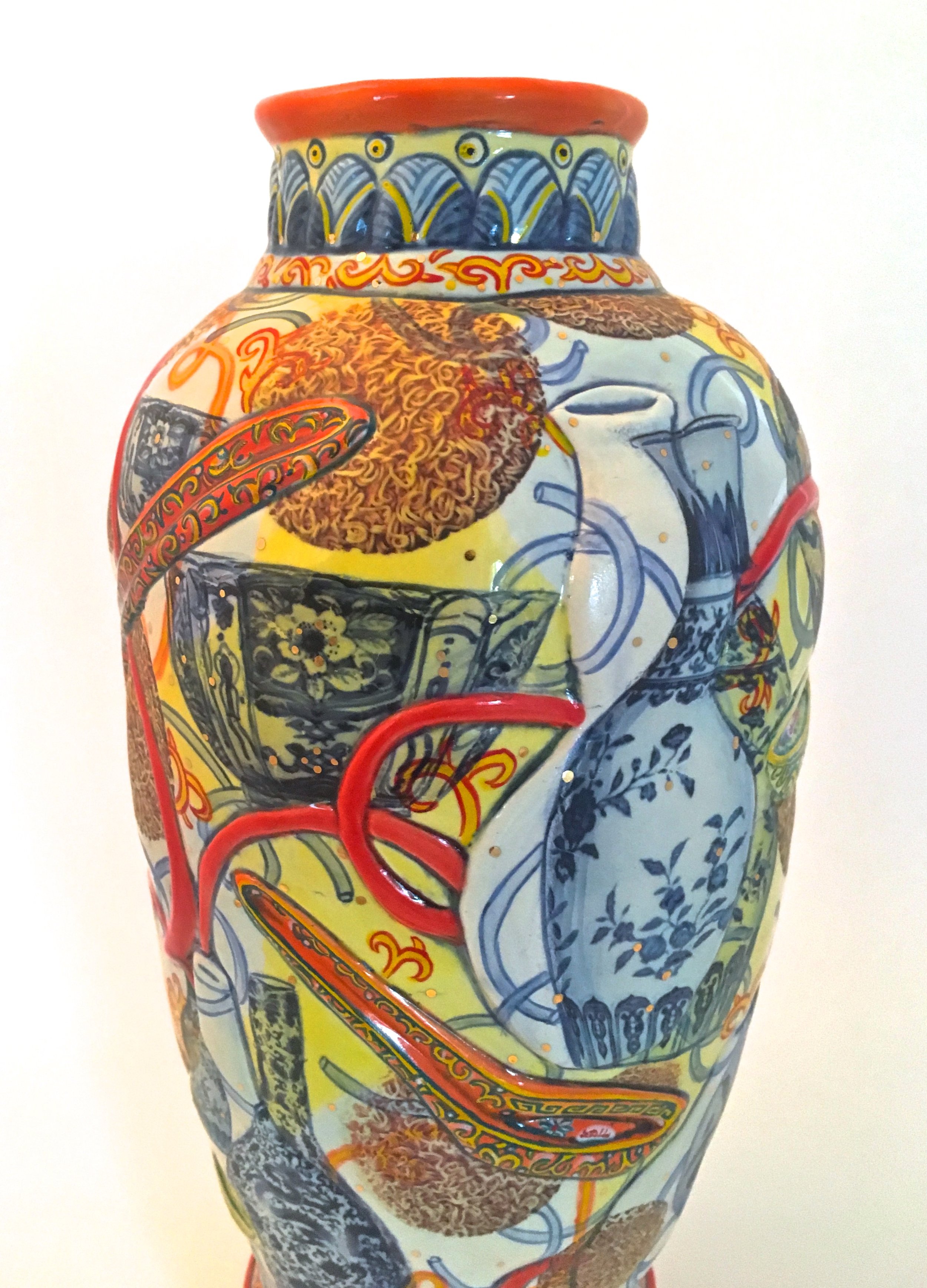 sale
Ming a Ding Ding Vase
This piece, as with the small offering of sculptural works I make, are fired four to fives times complete with Cone 6 mid range porcelain clay, a variety of glazes, decals and gold lusters.
Approximate Size: 16.5 x 6.5 x 6.5
PLEASE NOTE: As shipping costs vary depending on locations, the listed price above does not include shipping and handling. If interested, I can generate that cost for you ahead of time of after the piece has shipped.