Beaver Bowl- Strong and Free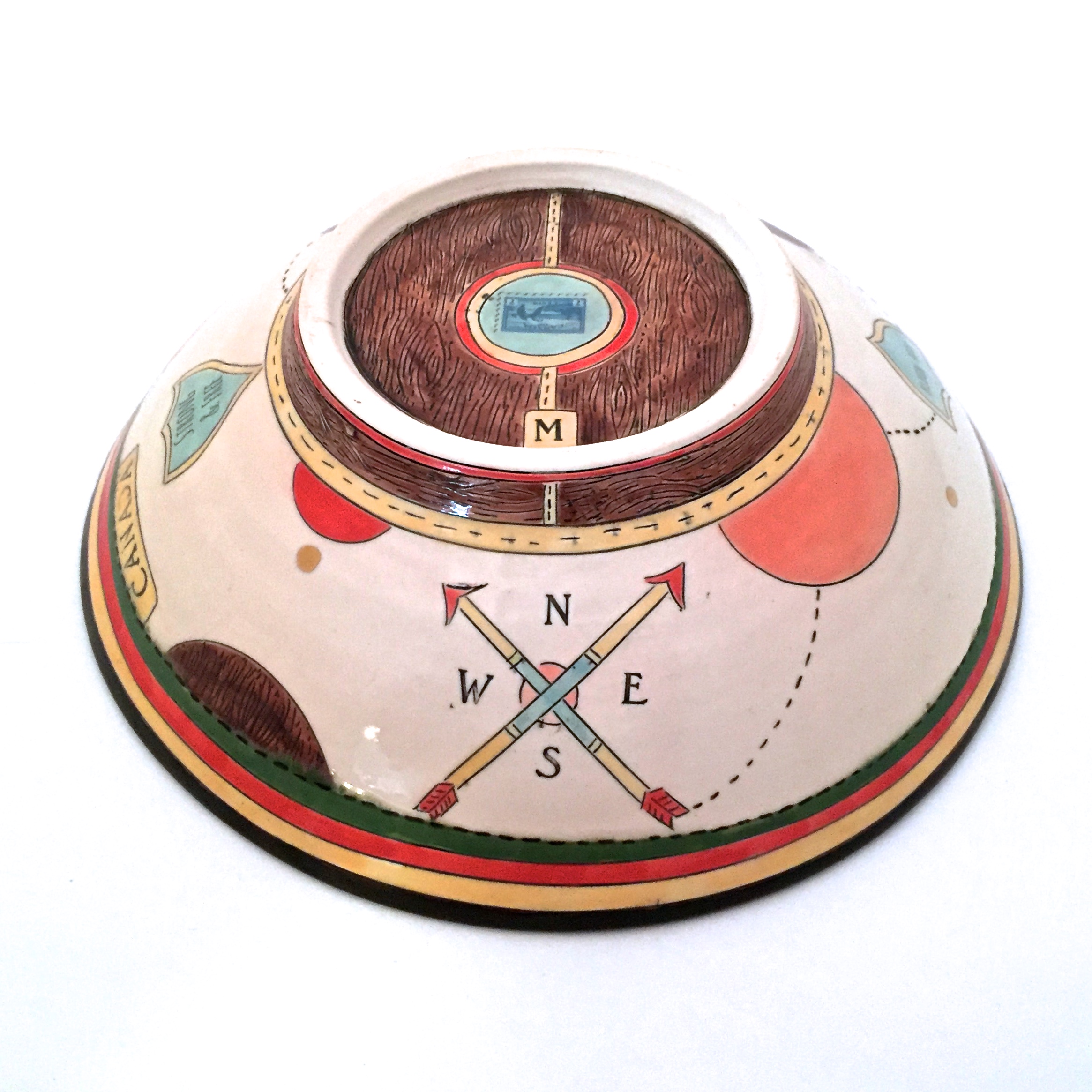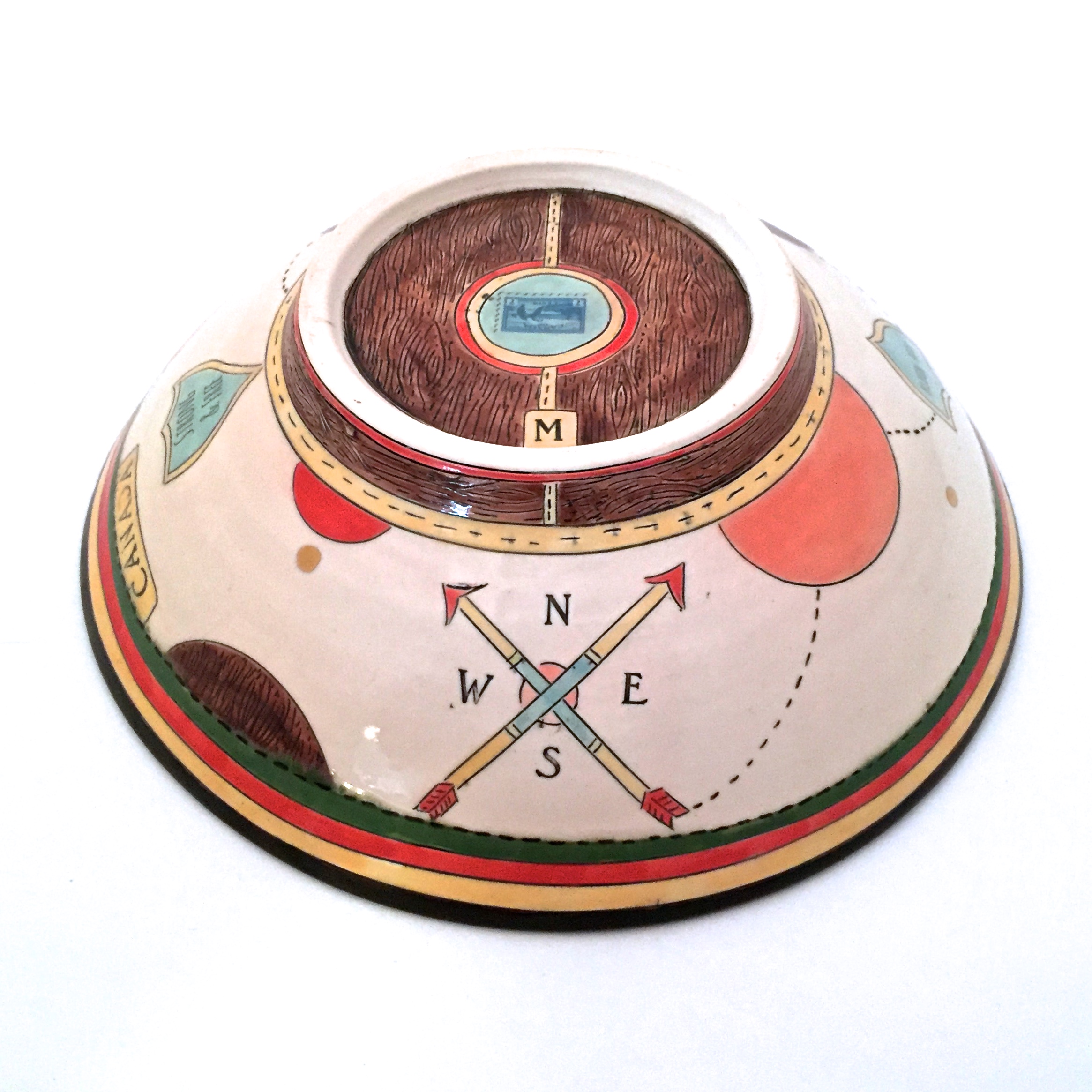 sold out
Beaver Bowl- Strong and Free
Hello. I am a ceramic bowl!
I am approximately 9.25" across and 2.75" height.
I am made from a white Cone 6, mid range porcelain body on the wheel and then decorated and glazed with an inlaid stain technique affectionately called mishima. I am then decorated with glazed and re-fired up to four times. Often times I am completed with china paint, decals and tarted up with hand applied gold/platinum luster. While I am pretty durable, the bling on me is best preserved by hand washing the ol' fashioned way. Also, it is best to avoid microwaving me.
All items are sent via Canada Post from Halifax, Nova Scotia, Canada.